Compress Your
Online Anywhere, Anytime
Media.io Compressor is a one-stop online tool for compressing video, audio, and image files. Boasting a user-friendly interface and speedy performance, it allows customizing compression options and bulk processing, which makes compressing multiple files a breeze.
By uploading an image you agree to our Terms of Service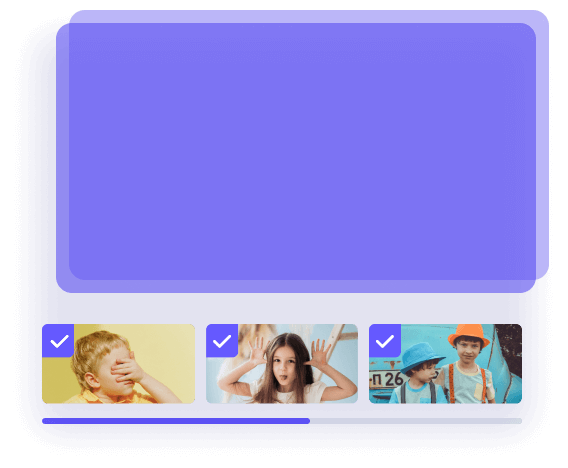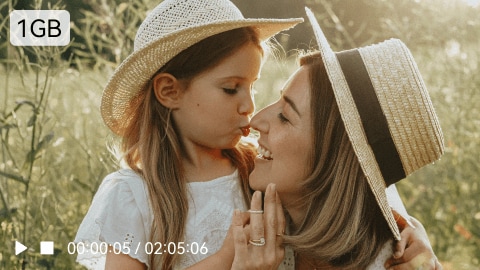 How to Reduce Video, Audio or Image Files Online?


Upload Multimedia Files
Launch the Media.io Compressor and click the "Choose Files" button to import multiple files of the same type.(* The system automatically identifies the file type and redirects to the corresponding operation interface. It supports the simultaneous processing of files of the same type. )
Auto Processing & Compressing
Media.io compressor can automatically provide the best compression solution based on uploaded files.(* For video and audio processing, you can also customize the compression parameters.)
Once set, click the compress button to operate with one click.
Preview and Export
After the compression is completed, you can preview the results and click "Download/Download All" to export all the compressed files at once.
More Possibilities for File Transfer, Storage and Sharing
Why Make Media.io Compressor Your First Choice?
I've been using Media.io Compressor to compress videos for my business and it's been a game changer. The software is so simple to use, with just a few clicks I can easily compress large video files without compromising the quality. Definitely recommend it to anyone looking for an easy-to-use compression tool.
Avery
Media.io Compressor is hands down the best audio compressor I've come across! Not only is it user-friendly but also incredibly fast, delivering crystal clear sound quality with no loss in bitrate or resolution. Highly recommended for all audiophiles out there!
Cameron
Media.io Compressor has made my life so much easier! As a photographer, I needed a reliable tool that could compress all my large image files without losing their quality, and this tool does just that. It's very user-friendly, and the compression process is super quick. I absolutely love it!
JTaylor
What do people say about Media.io

Online Compressor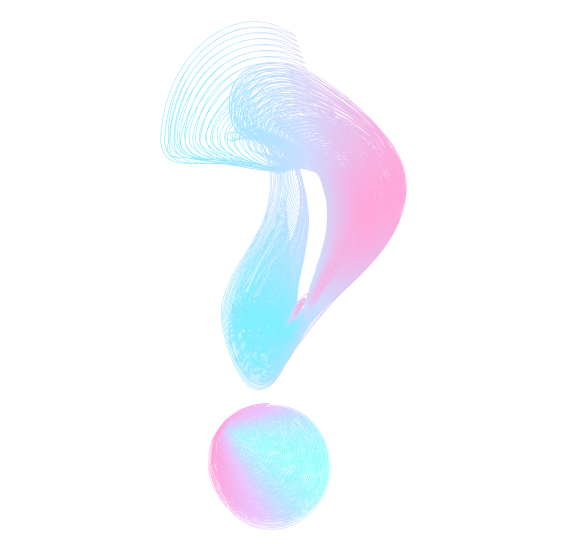 Frequently Asked Questions about
Online Compressor
1. What kind of file types can I compress using the Media.io compressor?
Media.io compressor supports image, audio, and video compression in one-stop processing and is compatible with over 30 multimedia file formats.
Video: mp4, mov, avi
Audio: mp3, mp2, wav, m4a, m4b, m4r, aac, ac3, mka, ape, aif, aiff, amr, flac, au, cue, mpa, ap3, ra, ram, ogg, caf, wma, m4p
Image: jpg, png, bmp, gif, jpeg, tiff, ppm, arw, heic, webp, tga, raw, dng, nef, cr2, ico
2. Does Media.io support batch compression? Can I upload multiple files to compress?
Our Compressor has no limit on the number of files that can be uploaded. Becoming a paid user allows batch processing of up to 30 files at once (In the trial version, users can compress one video, one audio, and one image separately).
3. How to compress videos online with media.io compressor?
The simple online compression can be achieved in 3 steps:
Step 1: Import the video into the video compressor interface.
Step 2: Click "compress" (if necessary, you can customize the video compression parameters).
Step 3: Preview the compressed file after processing, and export it.
4. Would there be any loss of quality after compression?
Media.io Video Compressor can ensure that your exported files are of the highest quality and support lossless compression in high definition. You can choose the quality you want for both video and audio. If you increase the quality, it will also increase the file size. So the choice is in your hands - you can try different export options and keep the ones most suitable for your video and audio files.
5. Can I resize the video to fit the requirements of social media?
Of course, you can! You just need to import the video into the Media.io Compressor, and you can either compress it using the default compression ratio or manually adjust the desired file parameters and size.
Take a deeper dive into more online media tools in Media.io